We are closed for the summer from 17/7/20. Years 7 and 11 return on 4/9/2020 with full reopening from 7/9/2020.
Welcome to Animal Care
Animal Care
At KHCA we offer the Level 1 and Level 2 BTEC in Animal Care. Students study the course over three years starting in year nine. The four units students study are illustrated in the table below.
| | | | | |
| --- | --- | --- | --- | --- |
| Topic | | Assessment Method | | Weighting |
| Animal Health | | External Exam | | 25% |
| Animal Handling | | Coursework and practical portfolio | | 25% |
| Animal Housing & Accommodation | | Coursework and practical portfolio | | 25% |
| Animal Behaviour | | Coursework and practical portfolio | | 25% |
We pride ourselves on providing lots of hands on experience with a range of animals for all of our Animal Care students. On our farm, we currently have:
· Two Gloucestershire Old Spot pigs; a rare but docile breed.
· Two fun-loving and cheeky goats.
· A small horde of guinea pigs.
· One very relaxed bearded dragon.
· A variety of hamsters, some friendly and some feisty.
· One corn snake.
· A small flock of chickens; due to arrive this academic year.
In the second year of study students become responsible for the daily feeding and cleaning of the animals, this is mainly done in consolidation times and provides the students with a unique opportunity to take responsibility for all of the animals on the farm.
Due to the assessment nature of this course, coupled with the quantity of practical work the students do, we have found that Animal Care is a subject students enjoy and also thrive in. This is the subject for any animal lovers, especially those looking to pursue a career working with animals or simply for those looking to learn more about caring for a variety of species.
If you would like any further information or have any questions, please contact Miss Salthouse on csalthouse@kirkhallamacademy.co.uk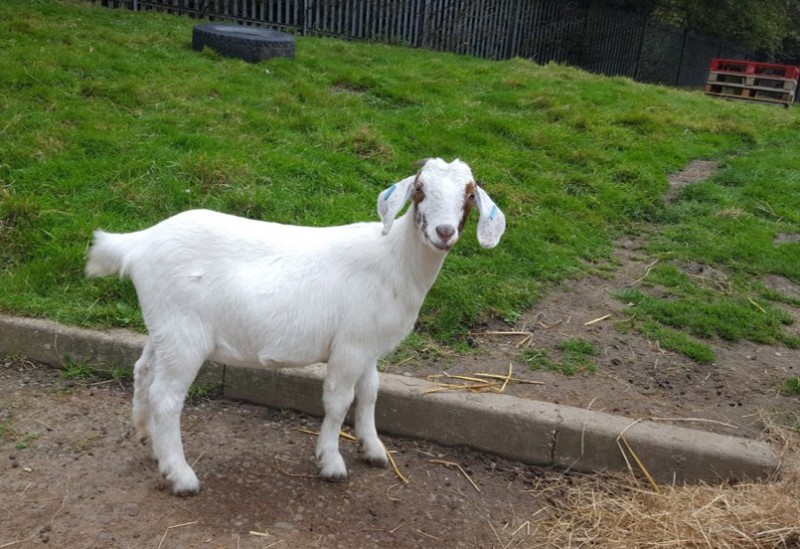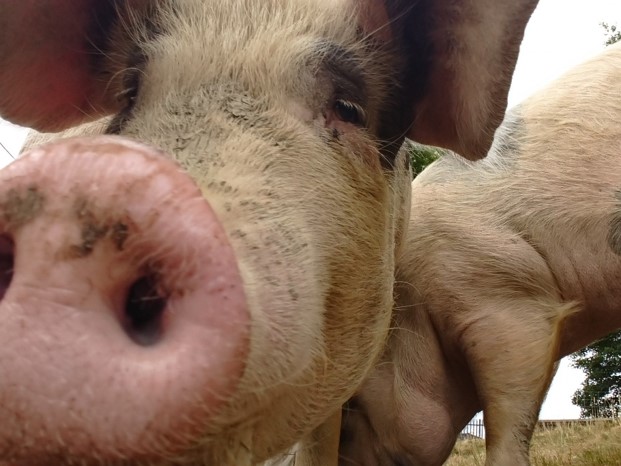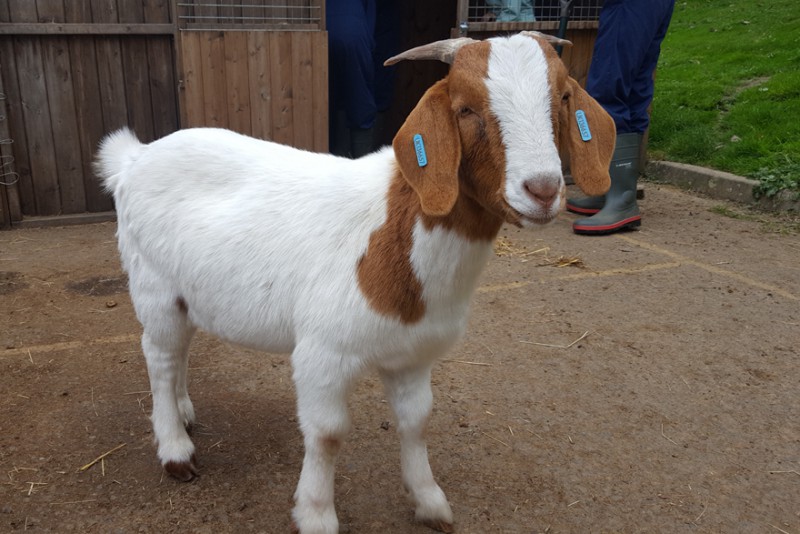 ​ ​
​​​
August 2020
| M | T | W | T | F | WE |
| --- | --- | --- | --- | --- | --- |
| | | | | | 1 |
| 3 | 4 | 5 | 6 | 7 | 8 |
| 10 | 11 | 12 | 13 | 14 | 15 |
| 17 | 18 | 19 | 20 | 21 | 22 |
| 24 | 25 | 26 | 27 | 28 | 29 |
| 31 | | | | | |