Monday 23rd March and until further notice: we are only open for children of key workers and vulnerable groups who have notified us using the Education Provision form.
Welcome to
Kirk Hallam Community Academy
Kirk Hallam Community Academy is a medium-sized 11–18 academy, situated in the Erewash area of Derbyshire. Its students are drawn from both rural and urban areas. The academy admits students into Year 7 from 15 local primary schools.
I am delighted to be joining Kirk Hallam Community Academy at the start of the 2018–19 academic year, a year that will be both challenging and exciting. As a school we will be building upon the best practice, drawing from experiences and successes across the whole of the Nova Education Trust. We will not tire in our pursuit of the very highest standards.

From September, our whole school community will be working together to establish and nurture an ethos that is focused upon our core values of kindness and hard work. It is my hope that very soon visitors to the academy will be able to feel a tangible difference, and that pupils will wear their new uniforms with pride, knowing that they are helping to shape the future of their school.

Mark WattsHead of School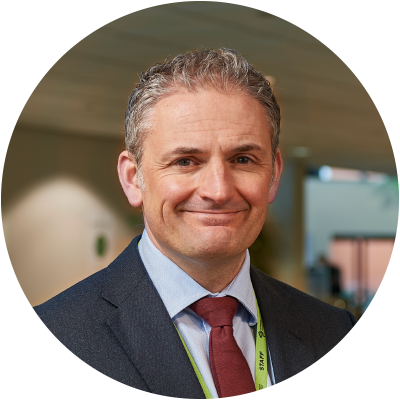 We believe that schools should belong to their communities.
Kirk Hallam has a long and proud tradition as an important part of its community. We will all be working hard to ensure that all stakeholders have every reason to be proud of their local school.
The academy is also the Hub school for the Erewash School Sports Partnership, which consists of 47 schools and colleges. The SSP has increased participation in high quality PE from 68% to 85%, achieved over 600 individual sporting qualifications, paid for £65,000 of playground markings and brought in a further £147,000 of funding for community projects.
It has also created a Young Leaders Academy of 80 students and provided coaching from 18 different professional development courses.
Latest News and Tweets