Welcome to
Kirk Hallam Community Academy
Kirk Hallam Community Academy is a medium-sized 11–18 academy, situated in the Erewash area of Derbyshire. Its students are drawn from both rural and urban areas. The academy admits students into Year 7 from 15 local primary schools.
It is with great pride and a strong sense of responsibility that I take up the reign as Head of School at Kirk Hallam. Our dedicated teachers are determined to develop a strong culture and love of learning amongst all our students and ensure that we have a school we can all be proud of.

Our journey will be based on building excellence by removing excuses, working hard and being kind to one another. Our success will be built upon a strong curriculum, the forging of strong bonds within our community and developing a sense of team that runs throughout the school.

The mantra 'talent sets the floor, character sets the ceiling' is true. Our students are already supremely talented. Together, we will build students with great character so that the sky truly is the limit.

Damian BelshawHead of School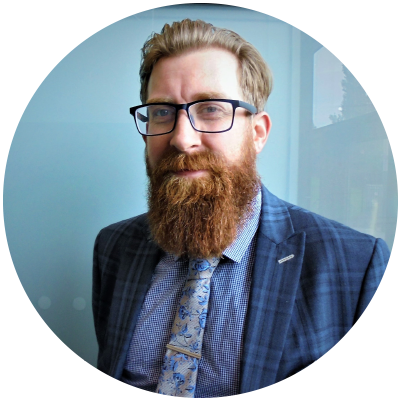 "We want to have consistency and fairness across the Academy."
Created a new rewards system with a very simple set of criteria for children to aspire to.
"We want lessons that all children can learn in without disruption."
Created a very clear and simple set of behaviours that all children can aspire to and trained everyone in them.
"We want a clear and consistent policy on uniform."
We have made a simple pictorial diagram of what is and isn't uniform.
"We want teaching to be high quality with effective feedback given to our children so they know what to improve."
We have invested heavily in teacher training, recruited specialist teachers and developed a high quality curriculum.
"We want improved and more modern facilities for our children to learn in."
We have invested nearly seven figures in the site and uplifted every aspect of the school.
We believe that schools should belong to their communities.
Kirk Hallam has a long and proud tradition as an important part of its community. We will all be working hard to ensure that all stakeholders have every reason to be proud of their local school.
The academy is also the Hub school for the Erewash School Sports Partnership, which consists of 47 schools and colleges. The SSP has increased participation in high quality PE from 68% to 85%, achieved over 600 individual sporting qualifications, paid for £65,000 of playground markings and brought in a further £147,000 of funding for community projects.
It has also created a Young Leaders Academy of 80 students and provided coaching from 18 different professional development courses.
Latest News and Tweets